Death Valley News Release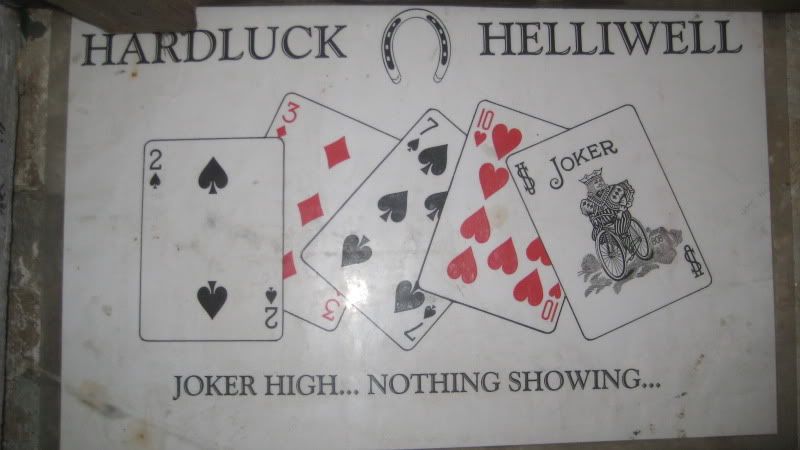 The National Park Service is developing a combined Wilderness and Backcountry Stewardship Plan for Death Valley National Park. The purpose of the Plan is to guide the National Park Service in making decisions regarding the future use and protection of the park's vast wilderness and backcountry lands. This planning process addresses all Congressionally-designated wilderness lands within Death Valley National Park, and also includes non-wilderness backcountry concerns, such as backcountry road corridors and campsites, backcountry cabins near roads, and non-wilderness backcountry lands. It does not address developed areas within the park, private inholdings, or the Saline Valley warm springs area.
The park has developed four draft alternatives. They are detailed in the Conceptual Alternatives document now available to the public. The purpose of this document is to share these draft alternatives and invite feedback and comments before going onto the next step of the planning process. Comments are welcome throughout the planning process, though are most beneficial if received by May 1st, 2011.
The document will be available at the following locations for review: Inyo County Planning Dept., Inyo County Library (Lone Pine and Bishop), Interagency Visitor Center in Lone Pine, all Visitors Centers within Death Valley National Park, Kern County Library in Ridgecrest, Nye County Library (Amargosa and Pahrump). It is also available electronically at
http://parkplanning.nps.gov/deva
and on the park's website at nps.gov/deva.
Please send comments via the electronic public comment form on the NPS Planning, Environment and Public Comment System (PEPC) at
http://parkplanning.nps.gov/deva
, or by email to
DEVA_planning@nps.gov
. During April 2011, the PEPC web site will also have a link to interactive versions of the alternative maps. You may also submit comments in writing to: Superintendent, Death Valley NP, ATTN: Wilderness Plan Comments, P.O. Box 579, Death Valley, CA 92328. Following review of comments, alternatives will be refined for completion of the required environmental analysis, at which time additional opportunities will be provided for public involvement.
For more information about these alternatives or this planning process, contact Park Wilderness Coordinator Charlie Callagan, at 760-786-3282.
Notice Regarding the Freedom of Information Act: It is the practice of the NPS to make all comments, including names and addresses of respondents who provide that information, available for public review following the conclusion of the environmental assessment process. Individuals may request that the NPS withhold their name and/or address from public disclosure. If you wish to do this, you must state this prominently at the beginning of your comment. Commentators using the website can make such a request by checking the box "keep my contact information private." NPS will honor such requests to the extent allowable by law, but you should be aware that NPS may still be required to disclose your name and address pursuant to the Freedom of Information Act. We will make all submissions from organizations, businesses, and from individuals identifying themselves as representatives or officials of organizations or businesses available for public inspection in their entirety.
-NPS-